Is a new tower in the works for Cleveland's downtown skyline. A friend happened to pass near Starks new office in the Warehouse district and took a few photos of renderings sitting on the floor.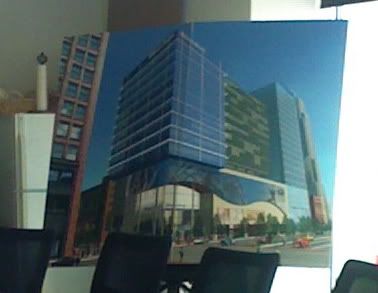 Another friend tried cleaning up the image a bit with this result: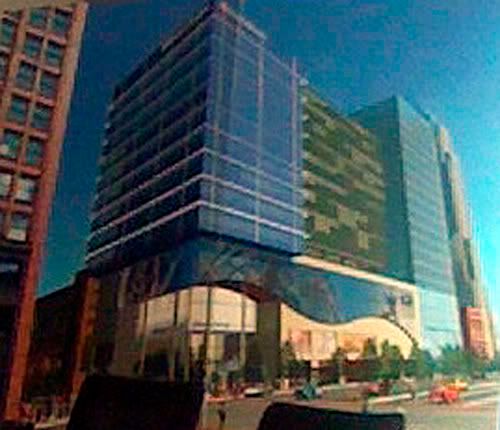 Finally, a third friend cleaned it up a bit more with this result:
Who might be considering this new tower? Rumors are suggesting it might be Ernst & Young, but this is not certain. There may be a story coming out as early as next week.